How long has Kendall Jenner been Devin Booker's girlfriend and how did their relationship come about?
Kendall Jenner, a popular supermodel, and media personality is Devin Booker's girlfriend. The two have dated for a couple of years, and despite their relationship having some problems, they have worked through them and seem to be happy together.
Considering that this is one of the highest-profile couples in the world, it's not surprising that their relationship is in the spotlight. Kendall has had a very successful career, while Devin is one of the best basketball players in the world.
This article will reveal everything we know about the relationship between Devin Booker's girlfriend and the basketball star. We will also take a look at the brief separation they had this year.
---
Devin Booker's girlfriend first met the NBA star in 2018
It appears that Devin Booker and Kendall Jenner first met in 2018. They were out on a double date, but back then, the model was dating Ben Simmons, a Brooklyn Nets guard.
Fast forward to April 2020, Kendall and Devin were spotted on a road trip in Arizona. This was the first time they were seen together, although it's uncertain if they started dating at this point.
Shortly after, there were rumors regarding the two hooking up, but not being very serious about their relationship. Devin and his girlfriend had a great time together, which is why they eventually ended up in a relationship.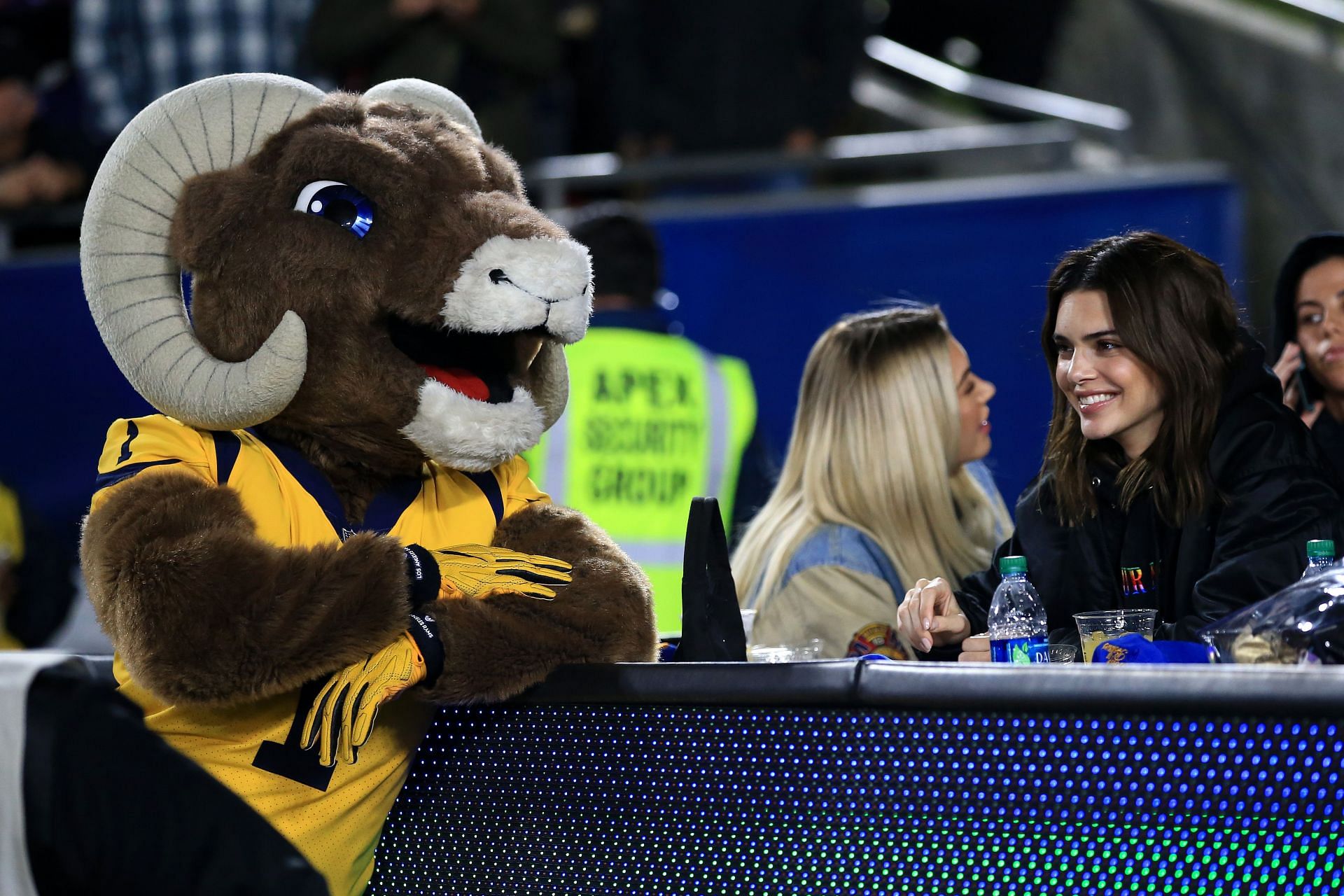 By 2021, the two had been spotted together numerous times. The popular celebrity posted a picture of herself watching Devin Booker and his Phoenix Suns. They finally made their relationship official with a Valentine's Day post in February 2021.
You may be interested in reading: Devin Booker's beau Kendall Jenner reveals recent brain scans confirmed she "100% has anxiety" – "Basically the doctor scans your brain and he tells you where it's like firing"
Since the post, Devin Booker's girlfriend and the basketball star have shared many more pictures together. As of November 2022, they are still together and seem to be having a great relationship.
---
Devin Booker and Kendall Jenner almost split up earlier this year
While Devin and Kendall seem to have a great relationship at the moment, they've dealt with their fair share of problems. Earlier this year, they separated briefly and many fans believed it was going to be the end of their relationship.
You may be interested in reading: Reports: Kendall Jenner and Devin Booker ready to split; We look at what may have led to their alleged separation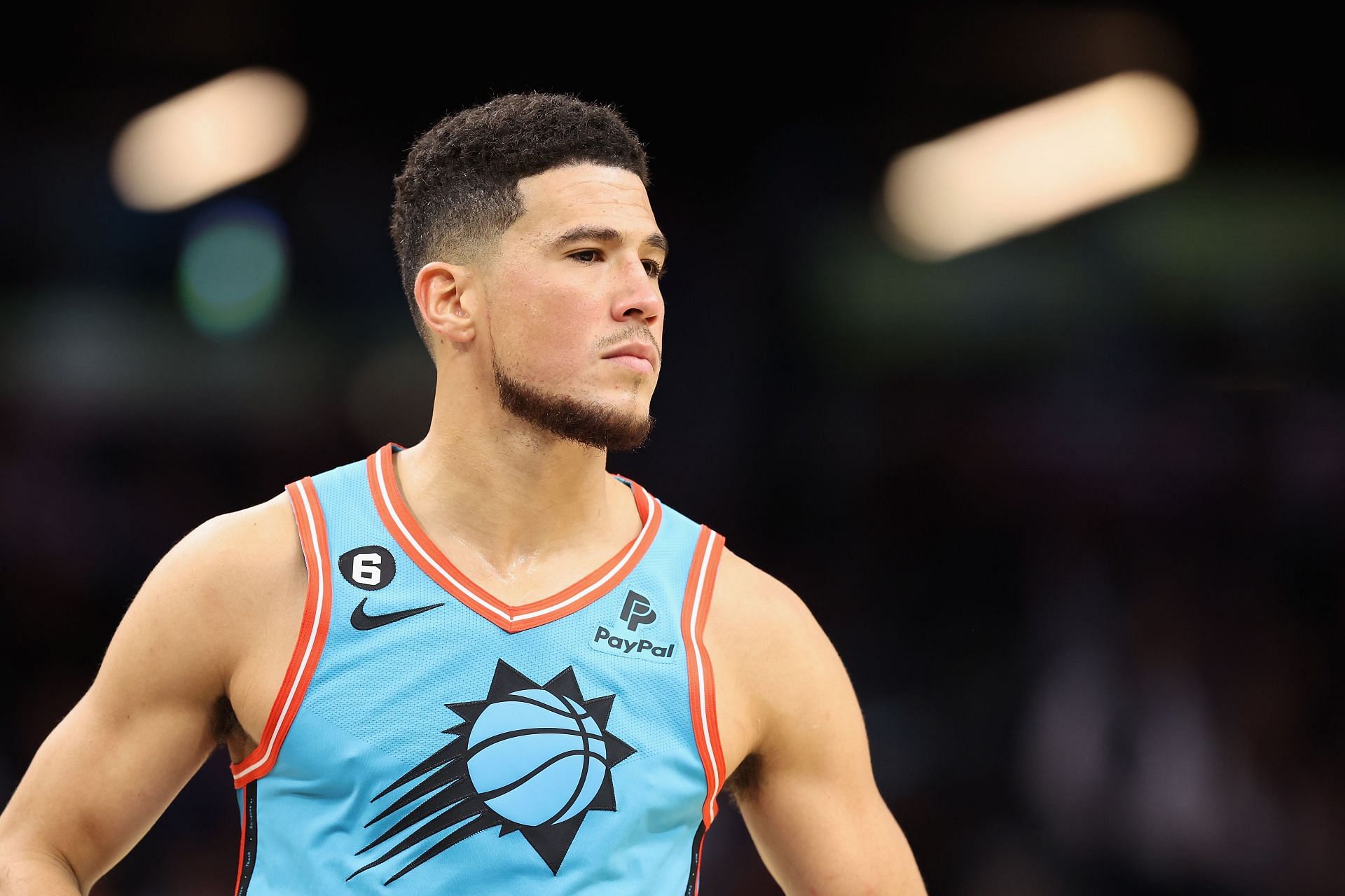 The two traveled to Europe to attend Kourtney Kardashian and Travis Barker's wedding. Unfortunately, the trip ended up ruining their relationship as they decided to take a break from it.
The hiatus lasted for only a month and they were back together shortly after. With their relationship going well, we can expect to see Devin Booker and Kendall Jenner together for many more years.
Learn how to make a $1000 risk-free NBA bet here